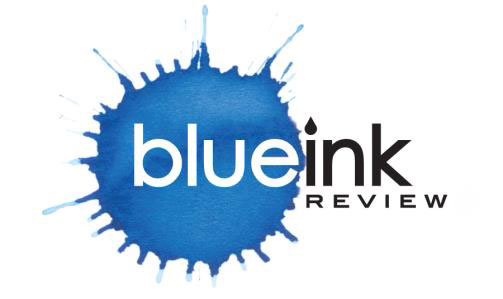 (Reviewed: March, 2023)
E.F. Dodd's latest romance pairs a real estate developer with an equine rescuer set on keeping her hometown from gentrification.
Everest Kennedy wants to enlarge her equine rescue business, Second Chance Farms, in Mimosa, North Carolina, by acquiring the surrounding land. The farm operates solely on donations and needs more funds for expansion. Meanwhile, Boston-based developer Gideon West has set his sights on Mimosa, including the land Everest wants, for his latest development project. As one-third of Standard Development, a development firm he runs with his best friends, Jamie and Davidson, Gideon plans to use the land to create a new town that would attract tourists.
Gideon is determined to use his charm to win over Everest and her father, who is the mayor, hoping to secure their support for his development plans. Meanwhile, Everest is skeptical of Gideon's plans, given her previous experience with a developer whose revitalization ideas nearly destroyed the downtown area when it failed to deliver on its promises.
Everest is hell-bent on protecting her and the community's interests and will stop at nothing to deter Gideon's plans, even in the face of his charm and good looks. But Gideon is smitten, and as the story unfolds, a question hangs in the air: Will the two overcome the land issue to forge a meaningful relationship?
The story is told with the alternating viewpoints of Gideon and Everest, which allows readers to get inside their heads. Realistic and well-drawn, the characters are easy to root for. While the interaction between Everest and Kennedy drives the narrative, with their witty banter and amusing exchanges, the story's potency derives from its humor, such as in the comical scene when Gideon tries to impress Everest by immersing himself in her line of work, only to have a horse vomit on his designer shoes.
Heartwarming and humorous, this book will leave romance readers eager for more.