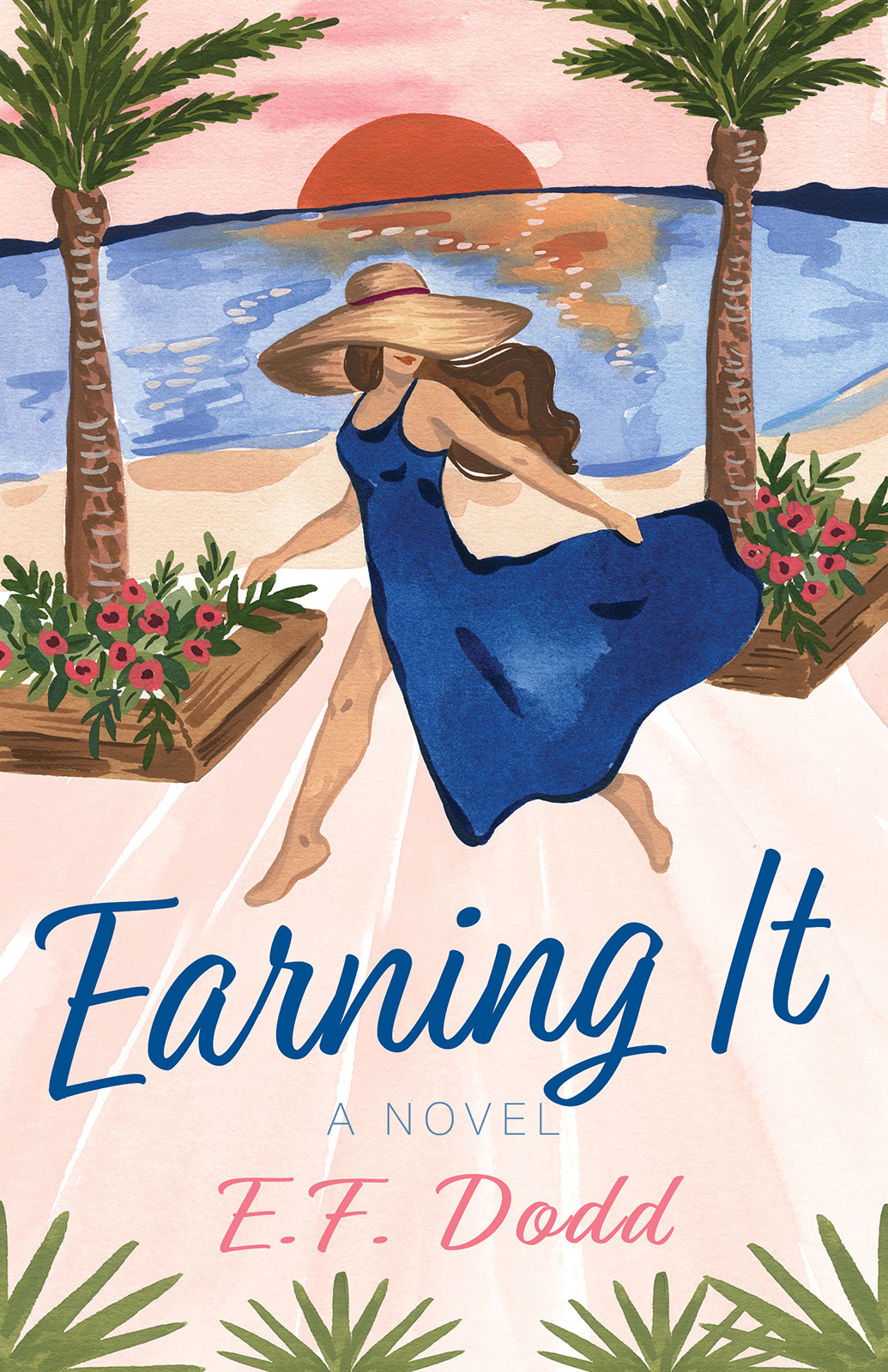 Earning It
Regan "Rae" Murphy has zero interest in romance and even less in love. One heartbreak in her life was quite enough, and she has no desire to get wrapped up in the sticky tendrils of love again. She thought she'd left all those messy feelings and entanglements in her past when she moved to Charlotte from Charleston, especially the devastatingly handsome portion of that past, who was wearing nothing but a towel when she walked out on him. His betrayal was the reason she left and is the reason she keeps her heart safely tucked away. But when her best friend, Kez, asks Rae to be her maid of honor, Rae reluctantly puts aside her own feelings about forever.
Love is in the air on Kez's wedding day, and it smacks Rae right in the face when her ex, Van, appears-and he looks just as good in a tux as he did in a towel. For Kez's sake, Rae agrees to bury the hatchet somewhere other than between Van's shoulder blades. He makes it his mission to get Rae to hear him out-something she refused to do before she left him. The pull to listen is strong as the hope she'd buried deep within her starts to rattle its way free. Maybe everything between them hadn't been one giant, intricate lie. But to get the chance to show Rae what they had was real, Van's going to have to earn it.
Available from these sellers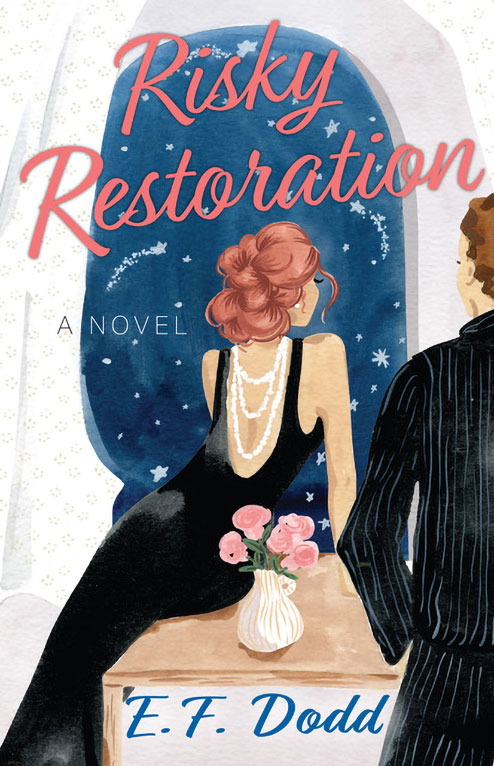 Risky Restoration
Typing your ex's name into a search engine is always a crapshoot. But like any gamble, it can pay off big if you find out the idiot who left you is now thirty pounds overweight and missing a tooth. The downside is that you could find out the worthless S.O.B. is still attractive and, even worse, getting married to someone else.
Kez Walsh should've cashed out when her last search turned up nothing on her ex, Miller Thompson. But, instead, she goes all in after yet another failed attempt at dating and moving on. Only this time, she turns up a wedding website featuring Miller and his new bride. How is it possible for him to have moved on to the point of marriage while she's still mired in dating hell? What better way to answer that question than to crash his upcoming high school reunion?
Through a combination of tequila and groveling, she convinces her two best friends to join her on the trip. Only she doesn't count on meeting sexy and successful Jackson on their first night there. He isn't spooked by her unorthodox reason for being in town, and doesn't hesitate to let Kez know he's the man she needs. Jackson, and her undeniable and unexpected attraction to him, means Kez has to choose between hanging on to the past, or finally moving on.
Available from these sellers